James Filauro
Account Manager, NYC/NJ/CT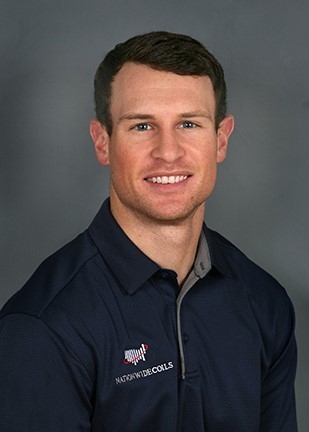 Serving our customers in the tri-state area, James is a dedicated Manager who is passionate about providing the highest level of HVAC support. Highly driven, he has perfected the art of sizing a coil and is not afraid to roll up his sleeves and get his hands dirty.
Before joining Nationwide Coils, James worked in the technology industry refurbishing desktop computers. His career change and new focus on commercial coils has inspired his long-term goals within the HVAC industry.
James holds a degree in Sociology from Frostburg State College in Maryland. James spent most of his college career traveling the country as a Division One collegiate baseball player. This competitive nature is exemplified in his success at Nationwide Coils.
Outside of work, James enjoys all types of sports. He is active in softball leagues in Westchester and NYC, as well as an avid skier.