A hole in one: Nationwide Coils helps make MCASF's 46th annual golf outing a success.
Nationwide Coils rounds out the year as diamond level sponsor at the MCASF golf outing.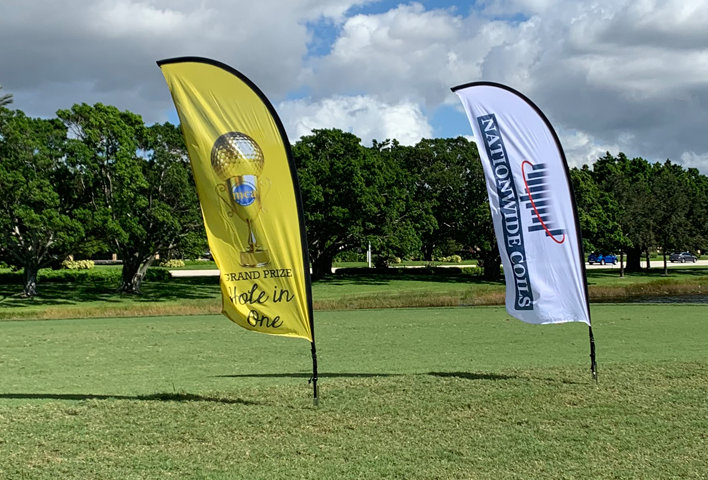 If there was a silver lining to 2020, it would be how we learned to more deeply appreciate the moments we share with family, friends and, yes, our industry colleagues. For us, it made last month's MCASF annual golf outing all the more special.
Although it was our 5th year sponsoring the event, the past 10 months of lockdowns and Zoom everything, had us quite eager to be out on the links, seeing familiar faces and shooting breeze. Not just for the sake of business but, let's face it, for our social sanity.

Held on December 14, 2020 at the Weston Hills Country Club in Weston, Florida, we were joined by 140 commercial HVAC industry colleagues. Keeping with tradition, Nationwide Coils was a proud diamond level sponsor, the highest level of sponsorship.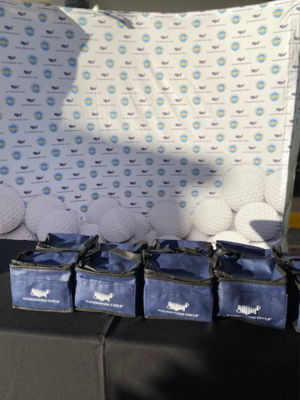 The event was not met without challenges due to COVID-19. To ensure the health and safety of all attendees each guest's temperature was taken upon arrival, hand sanitizer was readily available and encouraged, and everyone respected each other's space.
For lunch, the MCASF team worked hard to create arrangements that were creative yet comfortable. They staggered playing and lunch times for the "Joes vs. Pros" which allowed for less people in one setting. Lunch in the Grill Room was an option for each group with an abundance of protocols. If you weren't comfortable with dining on site, a lunch to go was offered as an alternative.

As always, gift bags were on hand, which included a premium Nationwide Coils golf towel, raffle prizes, snacks, golf balls and much more.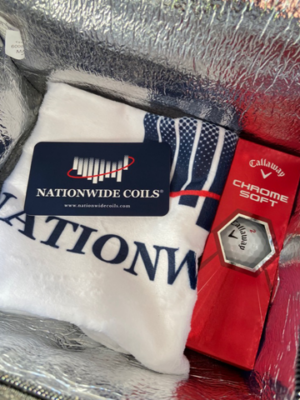 Stephen Barzelatto, Vice President of Nationwide Coils, invited fellow members of the MCASF to be a part of a foursome PRO team. Stephen said, "It was great to get out there, socialize, network and have fun. We appreciated the opportunity to once again sponsor the event and genuinely enjoyed the day."
As a leader in custom and OEM replacement coils, our membership with MCASF has been key to us networking and growing in the South Florida region. We look forward to more opportunities through MCASF and, of course, seeing everyone at the 2021 golf outing.