Coil Selection Software
From sizing to feature selection to pricing, our Coil Selection Software makes it quick and easy to order the right coil.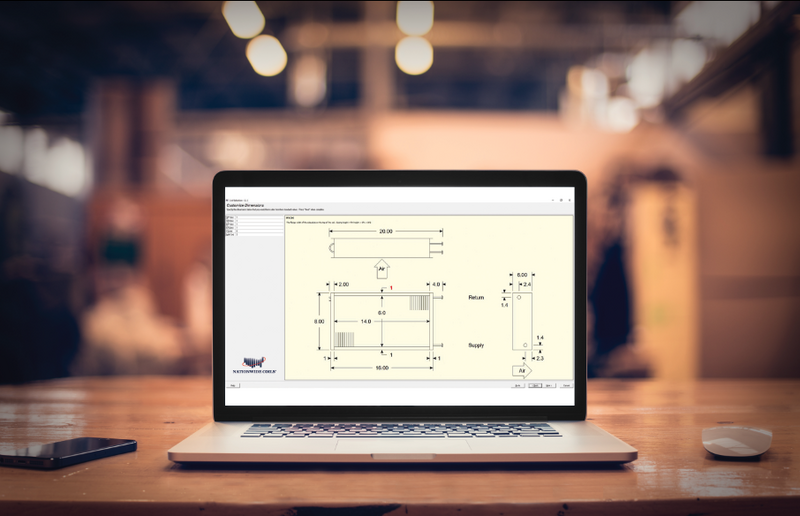 Program Download Instructions
Take the guesswork out of selecting and pricing the right coil with our coil selection software. For a seamless download experience, please take a few moments to review the download instructions.
Step 1
Before you install the program, you will need to obtain an activation code.
Step 2
Download and install our selection software.
Step 3
Once you click the "Download Selection Program" button, a "file download" window will appear.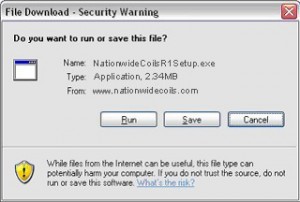 Step 4
Click "Open" or "Run" and the program will begin installing from the website.
Step 5
Once the download is complete, you will be asked for your activation code.
Step 6
Use the coil selection program to choose your required coil and specifications.