The Nationwide Coils Blog :
Helping Make Commercial HVAC a Breeze.
Visit our blog frequently for insight into the commercial HVAC industry, including coil tips, industry news, current happenings and more.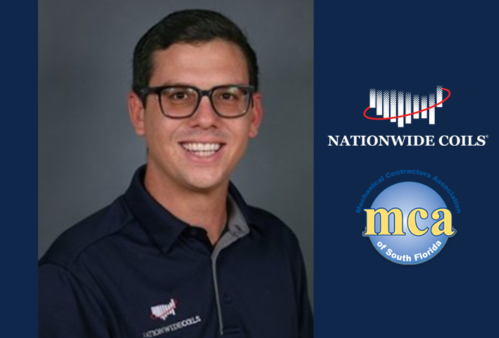 Get to know a little more about Stephen Barzelatto, VP of Nationwide Coils, in this feature article from MCASF (Mechanical Contractors Association of South Florida).