Nationwide Coils goes One on One with Synergy Solution Group.
Join us as we sit down with Synergy Solution Group to help kick off our new blog series, One on One.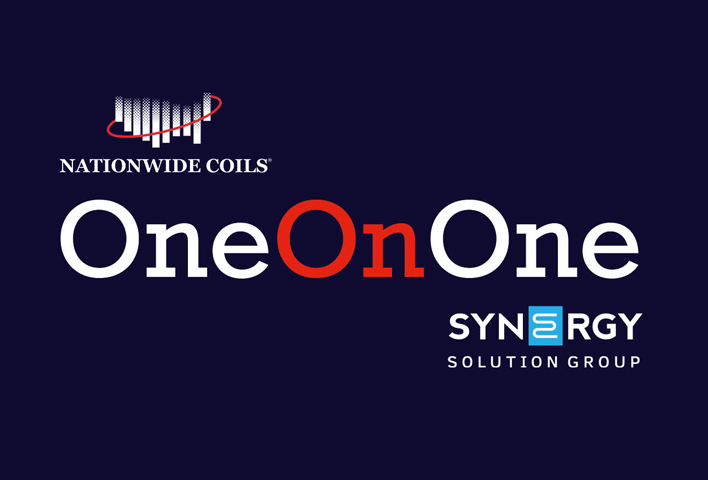 Our membership with Synergy is one we have always valued. Last year, our Founder and President, Ross Stephens, had the honor of being a Synergy Partner Spotlight. This year, we've flipped the script and asked Synergy to be our first partner featured in our new blog series One on One.
We know what Synergy is all about but for those who don't, tell us a little about your organization.
Synergy Solution Group is a network of peers who share the same vision, drive and passion for the commercial HVAC industry. Our mission is to help great HVAC contractors build connections and develop meaningful relationships for everyone within their organization through training and best practices. We have 46 member companies nationwide and continue to grow.
How long have you been in existence?
Synergy started in 2016, but many of our members have known each other for more than 20 years.
Who founded Synergy?
Synergy was founded by Jim Bartolotta and Julie Bishop. When they started the group, 40 companies requested to join and became our founding members who helped us build our Synergy Culture Code: Commitment, Humility, Accountability, Fun, Integrity, Innovation.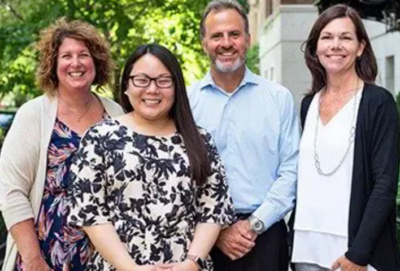 The past year and a half has been difficult for everyone, including affiliations and their members. How did the pandemic affect your organization and what challenges did you have to overcome?
The pandemic did present challenges with not being able to meet in person, so we took advantage of technology to continue connecting with our members. Providing value and learning from each other was key. Fortunately, we were already familiar with Zoom, and were able to continue to help our members learn.
What steps did you take, if any, to help your members overcome their business and networking challenges in the wake of COVID?
Things happened quickly that we hadn't experienced before. We connected members to share ideas on overcoming challenges such as handling PPE for employees, keeping their teams and clients safe, and helping companies with alternate means for finding PPE.
Existing relationships within the group helped members openly share and assist others in finding PPP funds. It was invaluable knowing you were not in the crisis alone. Members knew what was coming their way because someone had experienced it already and could help guide them through it. Members also found an opportunity to get to know their own teams better and in a more meaningful way.
Although there is still some uncertainty, much of the country has returned to a more normal way of life and business. What's on the horizon for Synergy and your members?
We are happy to be back to in-person training! We just came back from our Annual Executives Forum in Hawaii and, at the end of January, we'll be hosting our 2022 Service Operations Forum in Charlotte, NC.
Overall, members are focusing on indoor air quality and the health and safety of buildings. They are educating clients on the important role the HVAC industry plays in the health of their teams and helping them adjust to return to work. They are looking at the impact of COVID on commercial office space. Companies are exploring more niche markets to grow their businesses. As an essential business, there is also a focus on promoting careers in the HVAC industry.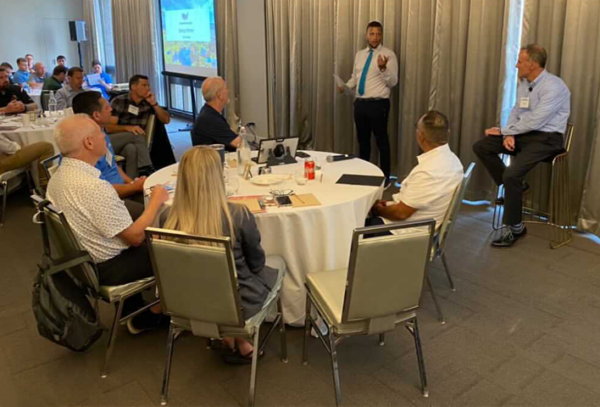 If there is one single take away you want people to know about a Synergy membership, what would it be?
With friends, you are more successful.