Nationwide Coils attends AHR Expo in Vegas.
What happens in Vegas, stays in Vegas. Or does it?...
Earlier this month, we attended the AHR Expo in Vegas, January 31st thru February 2nd. It was our industry's first major, in-person gathering following pandemic lockdowns. Reps from our New York, Florida and Texas branches were in attendance for some good old-fashioned networking, education and Vegas fun.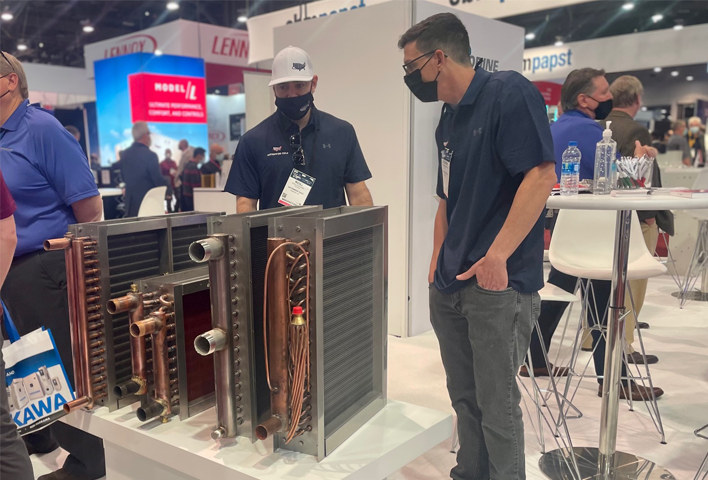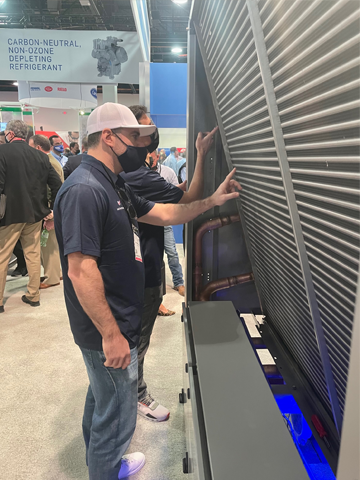 The event offered a full agenda complete with HVACR VR demos, inspiring leadership panels and a live podcast pavilion creating an interactive learning environment. New, innovative products and technology were featured on the show floor which was bustling with clients, vendors and prospective customers.
Thanks for a great show, AHR. It was truly great to disconnect from our virtual meetings and engage with industry folks face-to-face once again. See you next year!