Nationwide Coils exhibits at 2021 SMACNA-PALOOZA.
It was another rockin' event for Nationwide Coils, as we caught up with friends and industry colleagues at the SMACNA Greater Chicago 2021 Industry Night.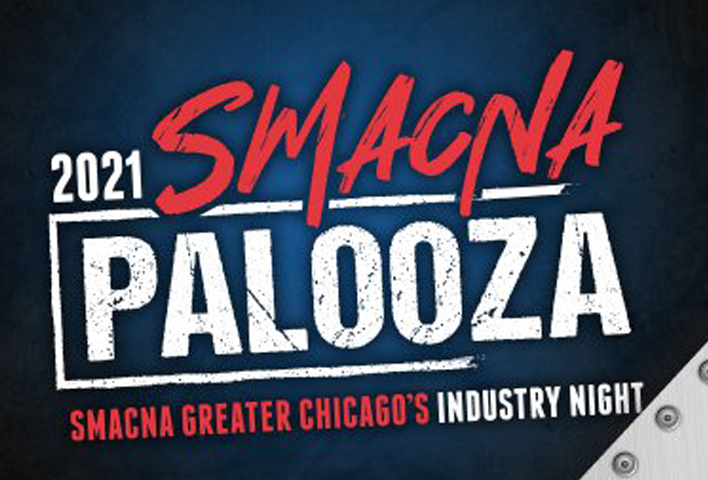 On September 23, Chris Wright, our Chicago Account Manager, represented Nationwide Coils at the SMACNA Greater Chicago 2021 Industry Night, fondly known as SMACNA-PALOOZA, at Joe's Live in Rosemont.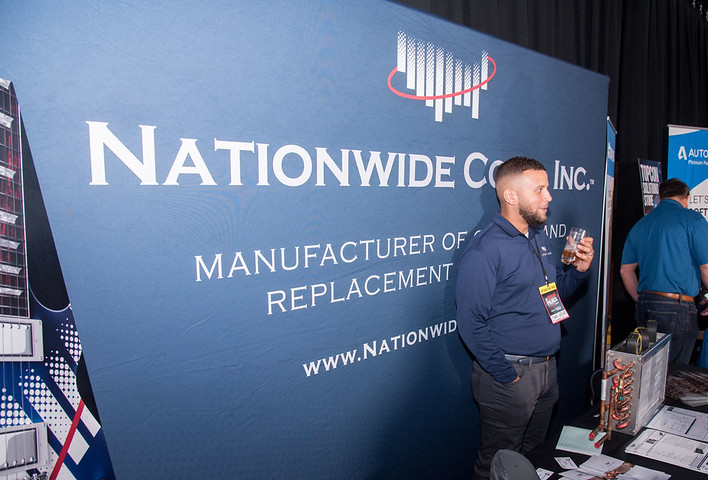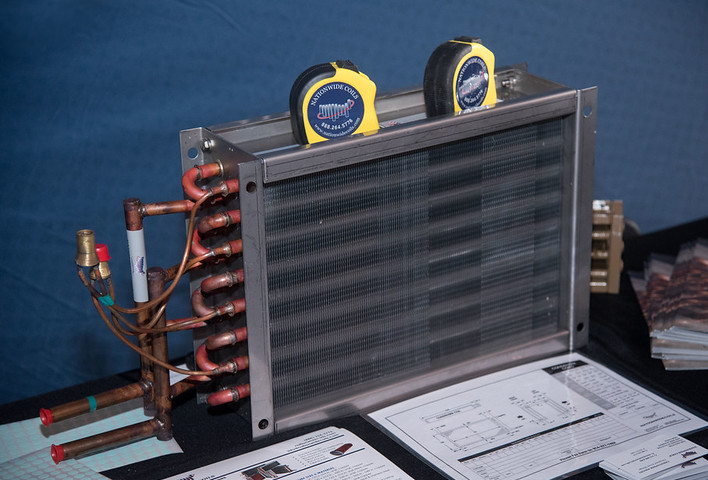 The rock-themed event boasted plenty of food, drinks and tunes, making it a casual and fun night with much opportunity to network.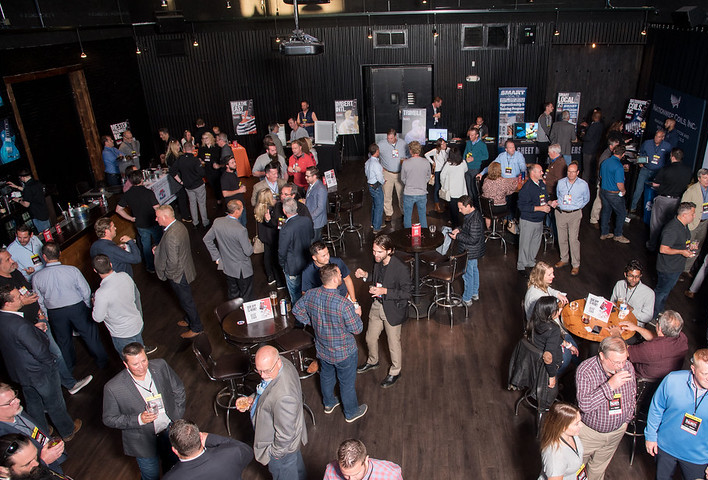 SMACNA did a great job of showcasing vendor exhibits and boosting engagement with attendees. Promotional items, such as VIP passes that opened to mini vendor business cards, were a great touch.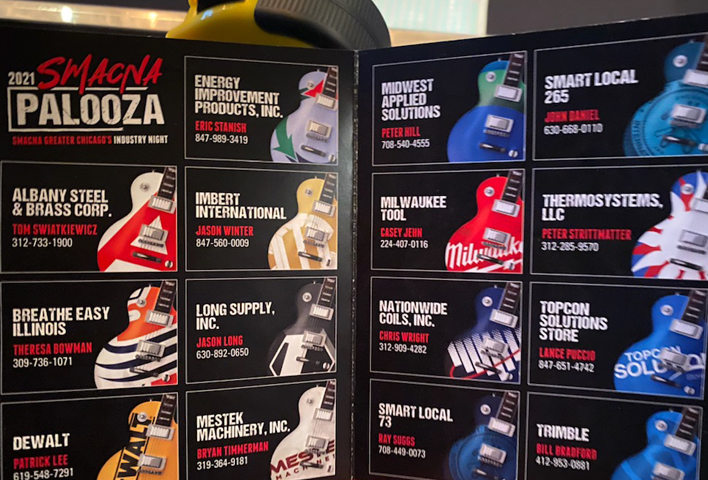 To further drive engagement, each vendor put their stamp on the ticket of every visitor to their booth. Each participant with a full ticket of vendor stamps was automatically entered to win Elton John tickets.

Alongside Nationwide Coils, there were many other exhibitors from all areas of contracting, including HVAC service and design, fabrication, and architectural and air balancing. Presenters included Maintenance Sales representatives, VPS of Construction Sales, Senior Mechanical Project Managers and Mechanical Engineers, as well as board members ranging from Manufacturing Executives to Mechanical Contracting Presidents.
Chris had the pleasure of speaking with many Sales Engineers, some new to their respective companies and some right out of school who were eager to learn about the industry.
Overall, it was a fun night of sharing ideas with others in HVAC and gaining valuable insight from many seasoned tradesmen and Mechanical Executives. Chris garnered a lot of interest, and many were eager to learn more about our custom and OEM replacement coils.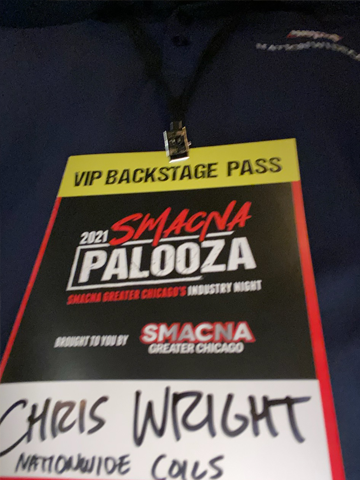 Always a VIP in our book, Chris Wright makes it official thanks to SMACNA-PALOOZA.
Thanks, SMACNA! See y'all next year!