Networking in the Age of Social Distancing: Enter the Virtual Trade Show
Being creative is key as different times call for different measures.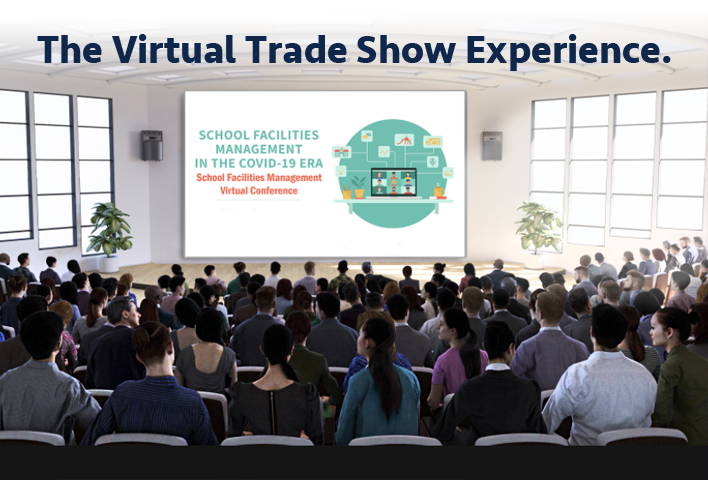 It's interesting to think what times would be like in pandemic without the Internet and virtual solutions for the businesses and entrepreneurs around the world. I guess, in that sense, we are fortunate, unlike those of the Spanish Flu of 1918.
It is healthy to remind ourselves of the upside of these challenging times. Zoom meetings, webinars, social media platforms and more have been integral to keeping businesses running and employees connected. So, what do we do when those yearly conferences and expos creep up? Like many other facets of business, it was time to embrace digital solutions and enter an unchartered means of reaching new customers: the virtual tradeshow.
Recently, Nationwide Coils found this opportunity with the NYSSFA School Facilities Managers' Virtual Conference & Expo, which was held on October 6th-7, 2020. Although we had been a member of NYSSFA since 2009, we had always had a conflict during the dates when this annual event had been held.
Perhaps, a Silver Lining.
The challenges we are facing in 2020 have allowed us to finally participate in the conference by hosting a virtual booth. A unique opportunity with 80+ exhibitors and 200+ registered attendees, the show gave the Nationwide Coils' brand exposure to a key market and gave us insight into the needs of school facility managers.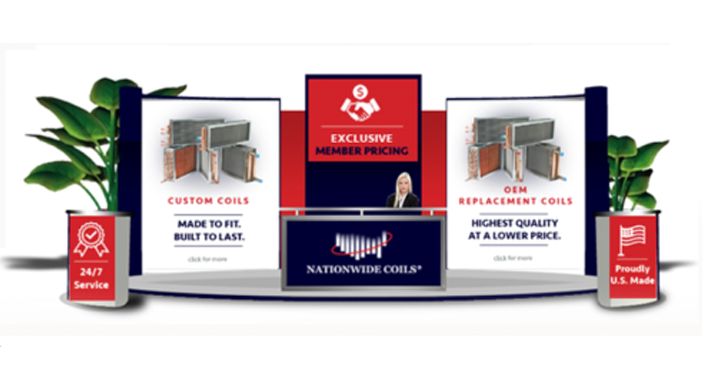 Bravo to the hardworking staff at NYSSFA. They gave us all the tools we needed to easily build our booth and upload our marketing materials. From our work with many school districts over the years, we knew the most common ordered replacement coils for this market were opposite-end steam coils, hot water coils and chilled water coils. For this reason, we provided a spotlight data sheet on these coil types as one of the materials attendees could download to their "swag bag" as they virtually shopped around. This was in addition to our brochure and our preferred pricing program sheet, exclusive to NYSSFA members. Although we weren't in a traditional venue where you could shake hands with visitors, we did make some good connections and grew our email marketing list. At the end of the day, the show gave us new exposure and we learned more about an important market — and we didn't even have to leave the comfort of our remote office.
Looking Back.
When Nationwide Coils was founded in 2004, the New York State School Facilities Association was the first organization we discovered. We immediately applied to become a business partner with hopes we could become an HVAC vendor for replacement coils to New York School districts statewide. New York is an important and sentimental state to Nationwide Coils, as this is where we call home — we live here, are headquartered here and have hands-on New York representatives ready to assist with all coils needs. The virtual trade show gave us the opportunity to further grow our connection with New York School districts, some of which we attended ourselves and where some of our kids are now going.
Looking Ahead.
Nationwide Coils specializes in all custom and OEM replacement coils. Priding ourselves on exceptional customer service, 24/7, we strive to be the first name in HVAC coil replacement for all NY school districts. A reminder to our NY School Districts involved with NYSSFA: whether you participated in the conference or not, Nationwide Coils is proud to offer a preferred pricing program through the end of the year. Don't miss out! Allow us the chance to quote you at no charge and proudly serve the schools that served us.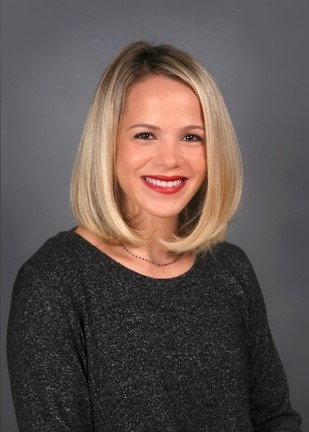 Written by: Kimberley Stephens
Director of Marketing at Nationwide Coils