Debra Stephens
Account Specialist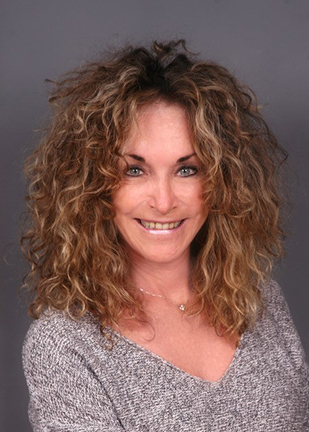 A detail-oriented multitasker and natural leader, Deb puts forth her years of management experience toward supporting the Nationwide Coils team. She thrives on serving all aspects of the business, as needed, with focus on Finance and Accounting.
Before joining Nationwide Coils in 2014, Debra was a successful licensed realtor. Additionally, she was Director of Administration for 20 years with a global company, which entailed all aspects of running an office to its most successful capacity.
Debra enjoys walking and exercise, playing canasta and staying up to date on all the latest trends. She enjoys having the flexibility to split her time between New York and Florida.