Linda Docherty
Accounting Manager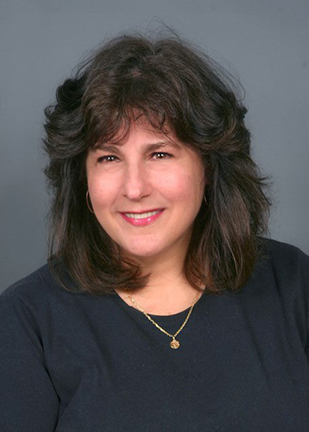 As our Accounting Manager, Linda passionately implements the accounting processes that help Nationwide Coils remain a healthy manufacturer and supplier.
She oversees the day-to-day accounting, general ledger analysis and reconciliation, and the execution of new accounting procedures to promote optimal workflow and data capture across our organization.
Throughout her career, Linda has held many successful positions with varying degrees of responsibility. Her analytical mindset and detail-oriented personality make Linda an invaluable member of the Nationwide Coils team. She has earned a CFP license, as well as P&C and LAH insurance licenses.
When not at the office, Linda enjoys spending time with her family.