Bringing our A-game: Nationwide Coils Attends the MACC 42nd Annual Golf Outing.
Nationwide Coils' NY division hits the links at the annual Metropolitan Air Conditioning Contractors of NY golf event.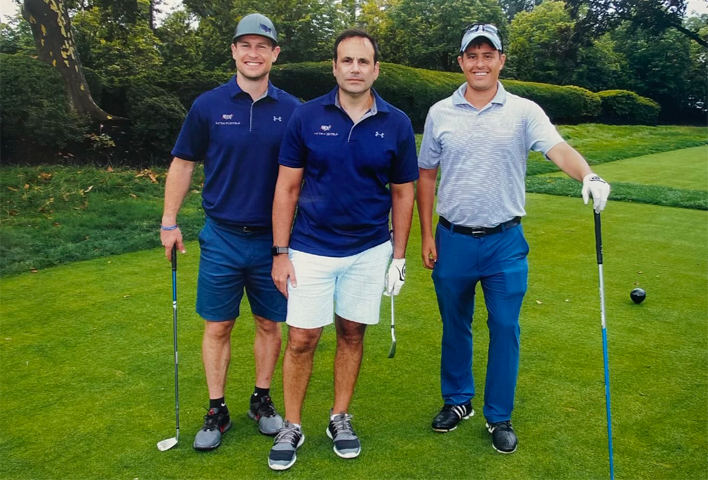 On August 9th, James Filauro, NY Account Manager, and Andre Ostacoli, Inside Sales Engineer, teamed up and headed to the Village Club of Lake Success for the MACC 42nd Annual Golf Outing. What better way to spend a Monday?
The day kicked off with the MACC team greeting guests and handing out Nationwide Coils-sponsored welcome bags.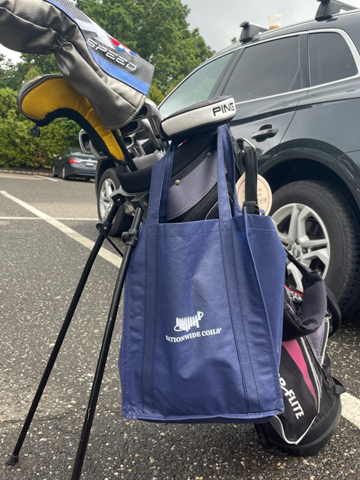 Attendees enjoyed a full day of golf, rounded out with food, drinks, a putting contest and time for networking.
It was great to reconnect with fellow members and make some new connections, including Amanda Dunklee, the new MACC coordinator.
Breakfast was a nice reminder that we live in a small world. Andre ran into an Orange Theory workout acquaintance, never realizing that they were in the same industry and belong to the same association!
Dinner and a raffle closed out the evening. One of the big winners of the night — our very own James Filauro! Purchasing a few raffle tickets at the entry door cinched him a new golf bag and putter.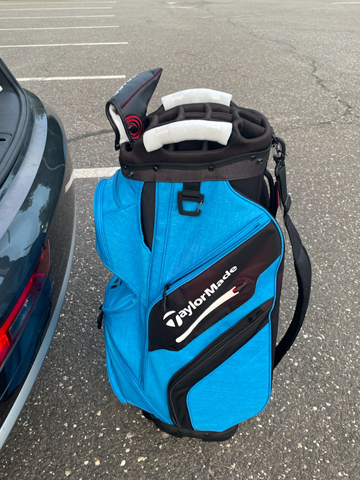 For Nationwide Coils, it was a great time all around and we look forward to next year's event with our MACC friends.